Thousands of blogs and articles write about best birthday gift ideas for different individuality and the list of birthday presents are just endless. Probably, enough to confuse you. The question is which suits the best? How will you find what gift is good for a person and what is not? This is where this article comes in. Read on.
The Best Birthday Gift Ideas
Whether it is for mom, girlfriend, husband, wife, or any beloved, an ideal gift on their birthday is worth a thousand words. To avoid from perplexing further, most people usually have the habit of browse through the internet before buying a nice birthday gift for their loved one.
Birthdays are occasions of celebration, fun, and joy that come every year. You always want to get the best birthday gifts for your loved ones. Well, something that makes them happy, love as well as cherish. Without wasting much time, here is the list of best birthday gift ideas for every relationship that are searched commonly.
1. Birthday Gift Ideas For Boyfriend
Choosing an ideal gift for a man can be quite a difficult job. You may sit for hours together wondering on what to get your boyfriend for his birthday. It is important to consider his interests before deciding upon the best gift for him. Based on his interests you can give him the following.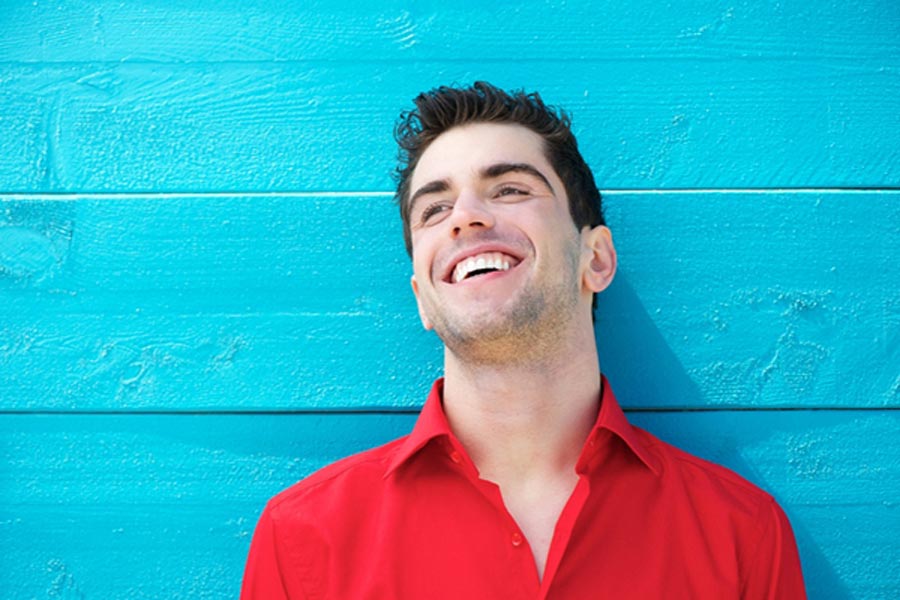 If he is that romantic type, get him something that touches his heart. There are numerous choices of things to get your boyfriend for his birthday if he is of this type. A digital photo album with captured moments of your togetherness, a frame with a wonderful love quote, a romantic dinner at his favorite hotel, etc would be great. You can get a lot more creative with this. But avoid girly stuff like flowers, chocolates, etc.
If he is not that gift loving type, buy him a ticket to an adventure trip. Let it be something that he would never forget. Numerous enjoyments such as boating, riding, kayaking, scuba diving, waterskiing, boating, cruises, surfing, skydiving (parachuting), and zip lining adventures are available out there. Let him enjoy these on his special day.
If he is a sports fan, sports-themed gifts are ideal for him. Numerous personalized sports theme gifts are available at stores online as well as offline.
If your man loves outdoors, buy a gear that would be facilitate camping, trekking, hiking or fishing. Climbing backpacks, fishing hooks, camping tools, etc are great gifts for him.
For he is high into gadgets, getting him his favorite model of mobile phone, charging station, or iPod will be ideal. But before you get a gadget for your boyfriend for his birthday, playfully get some clues from him on what he would like to have.
For a highly practical man, buy something really useful like a laptop bag, wrist watch, mobile case, wallet, formal shirt, etc.
2. Birthday Gift Ideas For Girlfriend
Choosing birthday gifts for girls is quite an easy job. But some guys can be clueless even at this. A gift that you give her on this day should be something that she would absolutely love. Flowers, chocolates, and cakes are not the only options out there. Here are some good gift ideas for your girlfriend.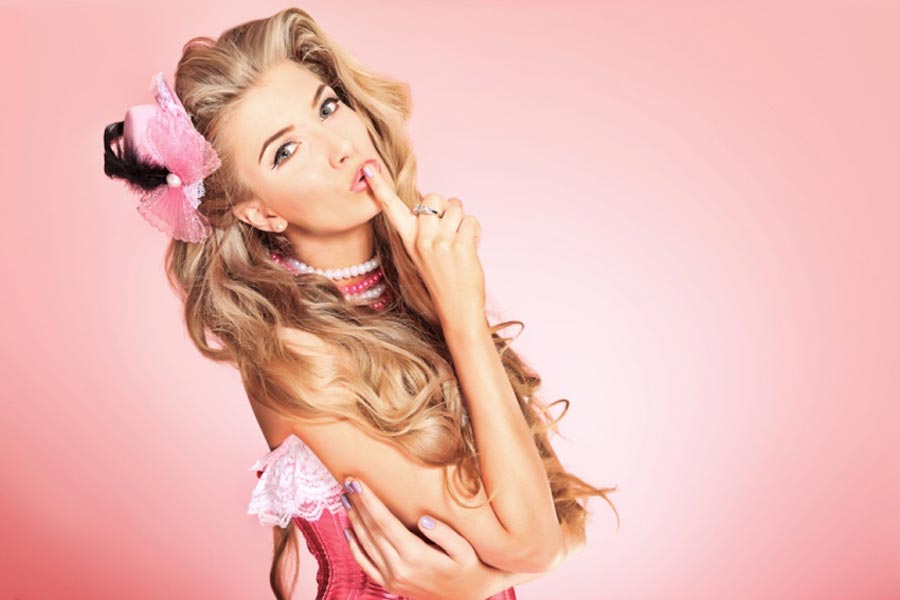 For a fashion-loving girl, get something that suits her style and identity. If you are not sure what can rightly fit her style, buy some accessory that everyone would commonly need. Fancy stores have a range of hair accessories, bracelets, necklaces, bangles, bracelets, finger rings, anklets, toe rings, and much If you can afford you can buy her a piece of costly jewelry made of precious metals and stones. She will cherish it for a lifetime.
If she is a travel lover, buy her ticket to her favorite getaway destination. It need not be too far. You can even give her ticket to an amusement park of her choice in your nearby locality.
If she is romantic, take her out for dinner if she would love it.
If she is a tech savvy, then buy her favorite gadget. Maybe she would love to have the latest model mobile phone or iPod. Get to know her preferences before buying one for her.
3. Birthday Gift Ideas For Wife
Any good husband would love to make his wife's birthday a memorable one because she is his life, his everything. Every gift need not necessarily come in a box. Here are some really good ideas for gifting your wife with on her special day: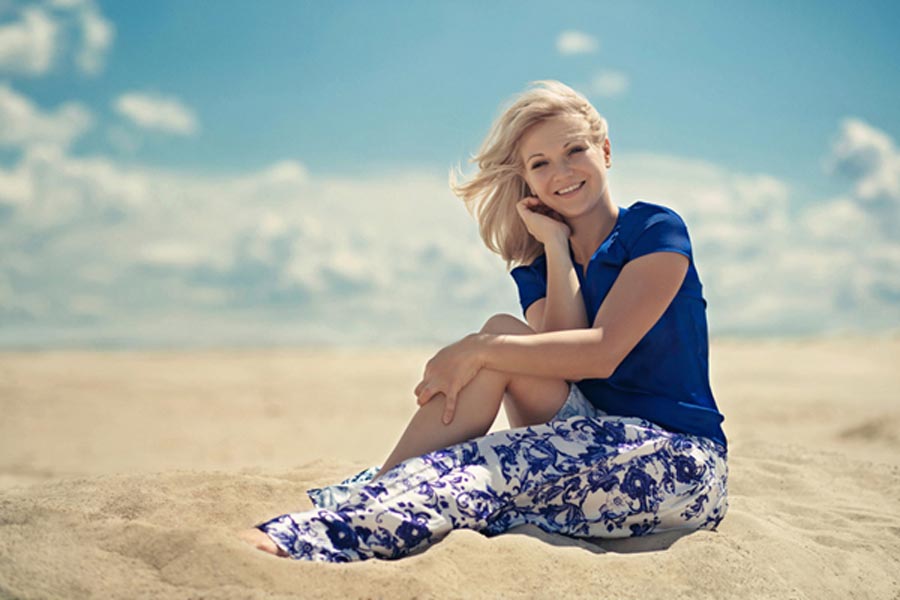 Make your wife feel like a queen on her birthday. Prepare the breakfast by yourself or with someone's help, if possible cook something special and serve her. Let it be a complete surprise for her. She has been preparing breakfasts all the year. So, it is high time she gets some rest on her special day.
Go out with her. You know where she would like to go the best. Be it to the cinema, Local Park, shopping mall, or beach, let it be her choice today.
Buy her something special, something that she would remember and cherish for a lifetime. It need not necessarily be expensive. Get something that matters a lot to her. One idea is to frame up your moments together and give it to her as a total surprise.
4. Birthday Gift Ideas For Husband
Husbands are usually not very hard to please. Most of the men are happy with their wives love and appreciate them. But since every wife would love to stand out, here are a few things to do.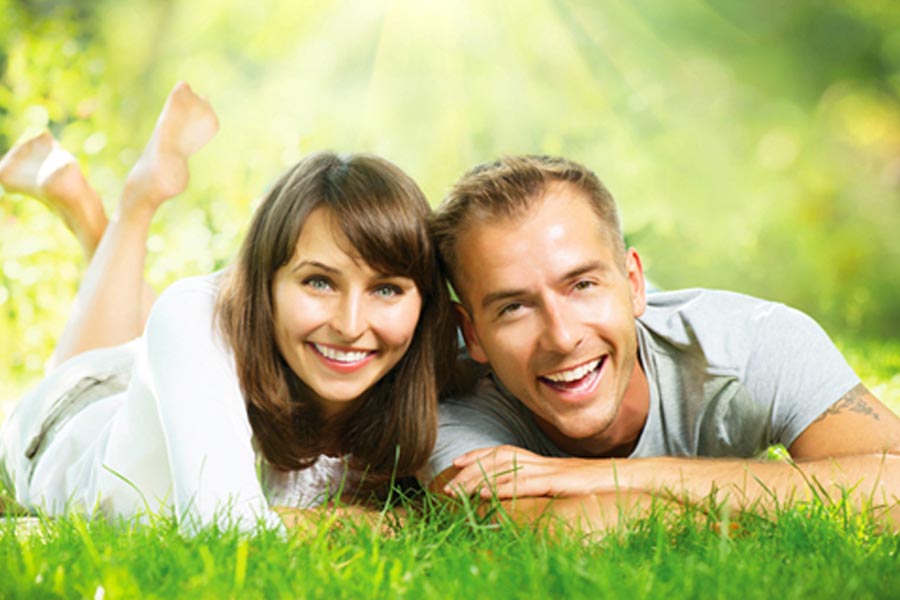 You can give him something that related to his interests. If he loves dressing up, buy him a unique formal or casual shirt or a pair of amazing sunglasses; if he loves fishing, buy him a good fishing equipment; if he loves sports, buy him a sports gear; and so on.
Take the time to lay a fine dinner for him. Prepare a variety of dishes of his choice. Let it be something that he simply cannot resist.
Give him a handwritten card of how much you love him. You can even send an e-card. But handwritten ones say much more than e-cards.
Give him a nice body massage to relive his tensed muscles. You a few drops of aromatic oils in the massage oil that you are using. Let him feel relaxed and refreshed.
Shower him with lots of hugs and kisses all through his day.
Finally, wear something special for the bed. Laying out fresh bed & pillow covers and hanging fresh curtains before the start of his birthday would add to the romance.
5. Birthday Gift Ideas For The Elderly
Be it your parents, grandparents, grand aunts, or grand uncles, buying gifts for them can a bit tricky. So, consider the most important factor before making a purchase and that is – their age. Here are some great birthday gift ideas for the elderly people.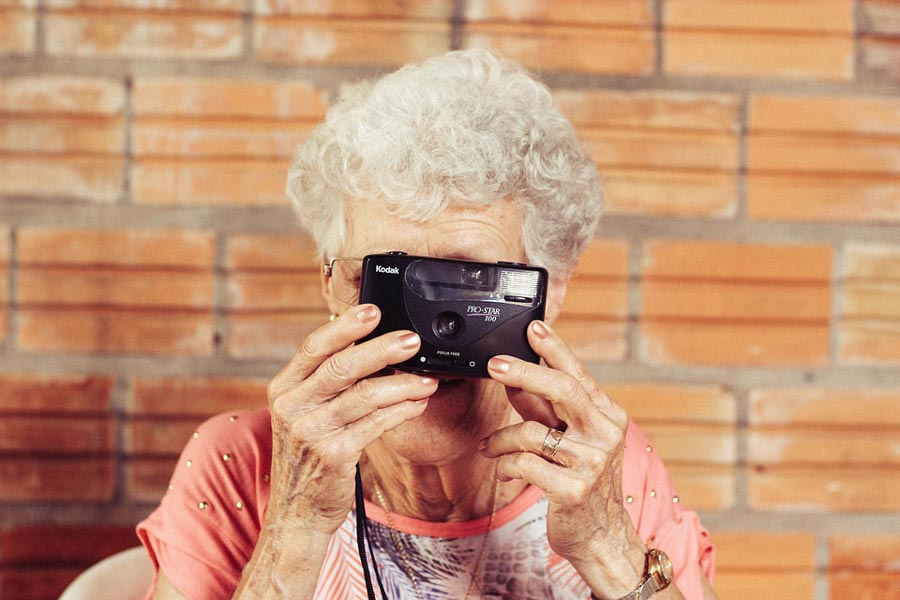 Plan a family get-together: Elderly people would love to have their family members together with them. Arrange a family get-together for your grandma's birthday, without her knowledge. When the surprise is revealed, she is sure to get overwhelmed by your love.
A photo album: Old age bears multitudes of memories through the years. A photo album bearing photos of the concerned person and his close relations of the past and the present is something that would bring back his treasured memories alive.
Magazine subscriptions: Elderly people would love reading magazines, as they will have a lot of free time. Some good magazines offer large print subscriptions in order to facilitate reading for people who face trouble in reading normal-sized magazine print. Subscribe to one of these for your loved one as his birthday present.
Give your gift of time and thoughtfulness: Many a time, elderly people feel isolated and lonely. Your time and thoughtfulness are some of the best gifts that you can give an elderly person. Stop at his house for a chat, and hand him a useful gift like a pack of his favorite cookies, a magazine, a towel, or a pair of slippers. If possible, take them out for a dinner or sight-seeing.
Get those materials for their hobbies: Getting the supplies for their hobbies makes a wonderful birthday gift for the elderly. If your grand aunt likes to knit, you may buy some yarn for her; or if she loves writing, buy a diary or notebook for her.
6. Birthday Gift Ideas For Mom
While buying a birthday gift for your mom, consider her needs. Here are some thoughtful gift ideas for your mom's special day.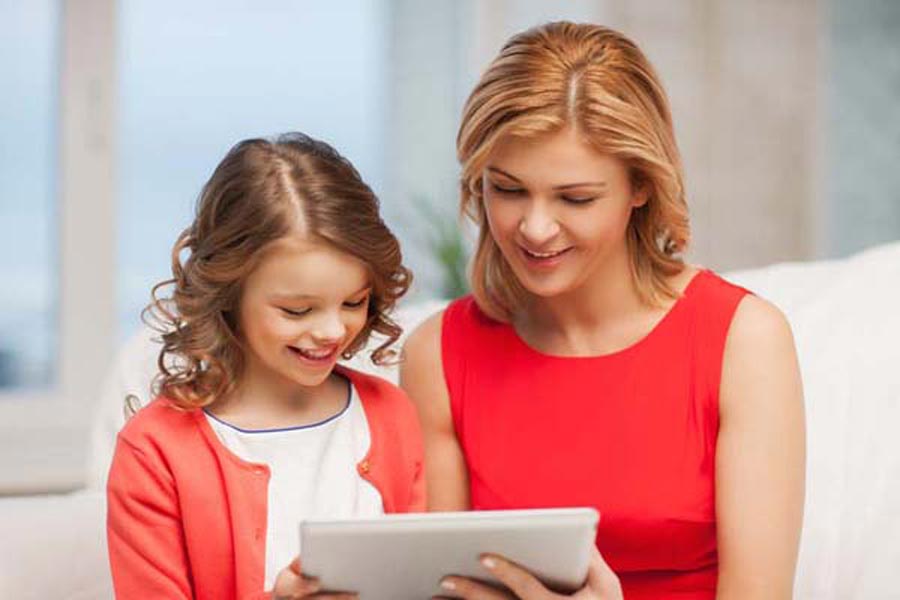 Buy her some jewelry– Women by nature love adorning them. Jewels are great accessories. You can buy your mom either artificial or precious metal jewelry as per your budget. Necklaces, bracelets, finger rings, bangles, toe rings, anklets, etc are available in numerous designs and materials nowadays.
Working moms would love to receive electronic goods like DVD players, laptops, cell phones, etc.
Stay at home moms would love to get home appliances that would enhance their conveniences. Oven, vacuum cleaner, electric cooker, etc are ideal.
For moms who are inclined towards their health, fitness equipment, nutritional guidebooks, etc are great.
Moms also love receiving items to decorate their home. So, you can buy her some fashionable curtains, lovely fruit baskets, flower vases, photo frames, or mattresses.
7. Birthday Gift Ideas For Dad
Here are some good birthday gift ideas for your dad: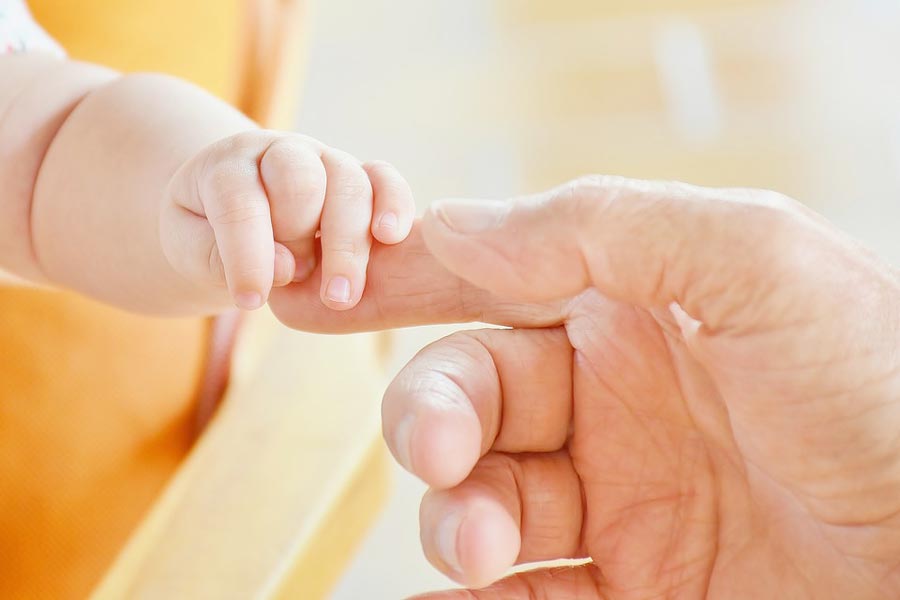 Shaving kit- Every man needs one. Why don't you buy him a shaving kit?
Travel bags- if your dad travels often, these are ideal gifts for him. Bear in mind that men love to travel light; buy him a medium or small sized one.
A classic white shirt- He may already have one. But a new crisp white shirt will look elegant on him.
Wristwatches- Wrist watches are timeless gifts. Even our grandmother would have presented a gift watch to her dad. This is still in trend. So, buy him a wristwatch from a renowned brand.
Personalized gifts- Personalized wallets, coffee mugs, etc not only convey your thoughtful gesture but also are great keepsakes to cherish through the years to follow.
8. Birthday Gift Ideas For Kids
Kids love receiving gifts. They eagerly wait for their birthday gifts. Here are some nice gift ideas to choose from.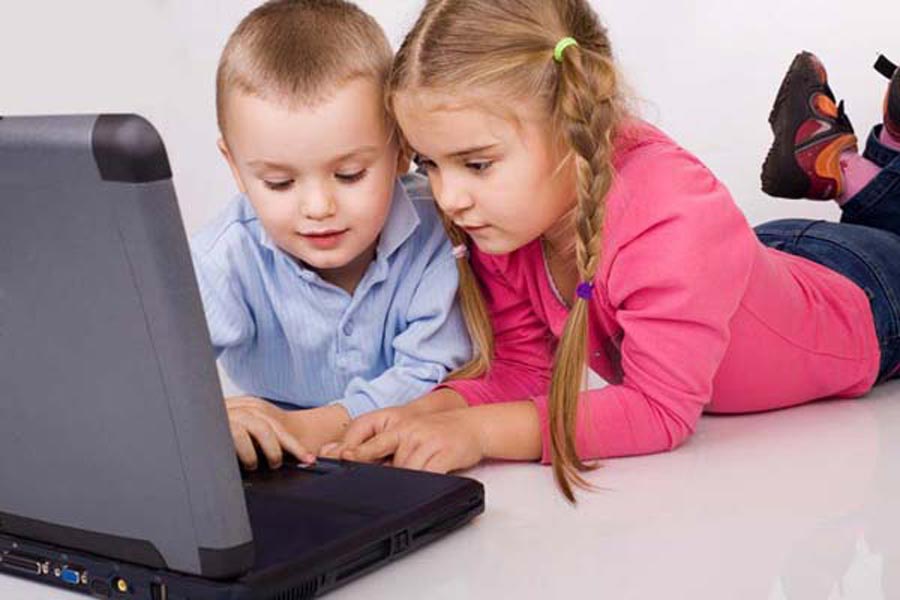 Stationary items- Kids love receiving stationary items as their birthday gifts. You can buy a small bag of pencils, color pencils, pencil boxes, sketch pens, pens, rulers, erasers, sharpeners, etc. Nowadays, these are available in a variety of designs. Stationary items in unusual patterns are designs are attractive for kids.
Clothes- kids usually get delighted upon receiving clothes as birthday gifts. These are very useful gifts too. Buy clothes of the color and design that the birthday kid loves. You can make your clothes gift special by getting it personalized.
Toys and play sets- These are too ideal for kids as kids love to play. Take into consideration the age of the kid celebrating his birthday when you buy toys and game sets. These days games and play-sets that are educative are also available.
Books are great gifts for children. You can buy them storybooks, a collection of proverbs, scientific books, books of puzzles, etc. These will improve the child's reading skills and/or knowledge.
9. Birthday Gifts For New Moms
For new moms who are celebrating their first birthday after their baby's arrival, the following gifts are thoughtful.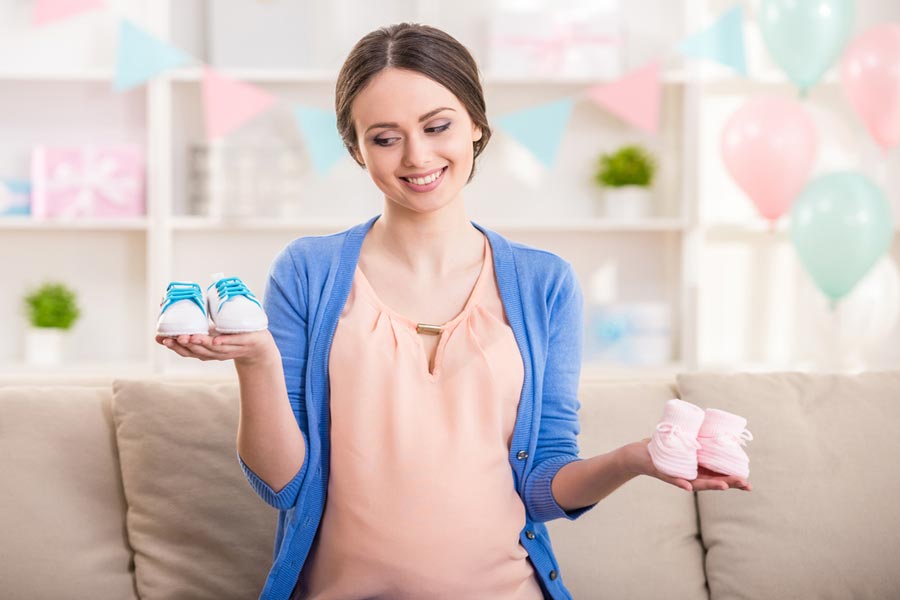 Clothing- She would probably gain some weight, and her old clothes no more fit her. Buying her some larger sized clothes will be utmost beneficial. Nursing gowns are also great gifts. It is important to enquire her size before you make the purchase.
Bed sheets- Babies often wet or soil the bed sheets, and hence these often need to be changed. Buy her a nice bed sheet.
Changing tables- New moms would need changing tables for easy handling of their babies. Make sure that they already don't have a changing table, before you buy one for them.
Diaper bags- Now that she needs to carry her baby along with her baby's necessities everywhere she goes, diaper bags are useful gifts for new moms. Choose a practical, yet stylish looking diaper bag for her.
Cooked meals- A new mom is short of time. Her irresistible bundle of joy takes up almost the whole of her time. A cooked meal is one of the best gifts for her!