21. Good For You Girls Facial Scrub and Pore Cleansing Pads with Free Lemonade Lip Balm ($19.98).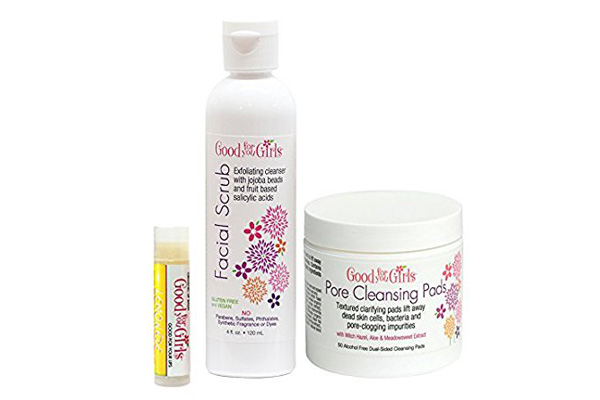 Skin problems are worst at the onset of puberty that often diminishes teenager's self-confidence. Help your daughter ward off common skin problems especially on their facial area with natural skin cleansers. These set of facial scrub and cleansing pads are gentle cleansing option to remove excess oil and impurities off the skin and prevents it from the irritation. Organic and natural cleansers are best for girls to thoroughly clean and moisturize their skin, break down excess oil, and eliminate bacteria build-up to retain their skin's healthy glow.
22. Personal Security Alarm SOS Keychain with LED Flashlight ($11.99).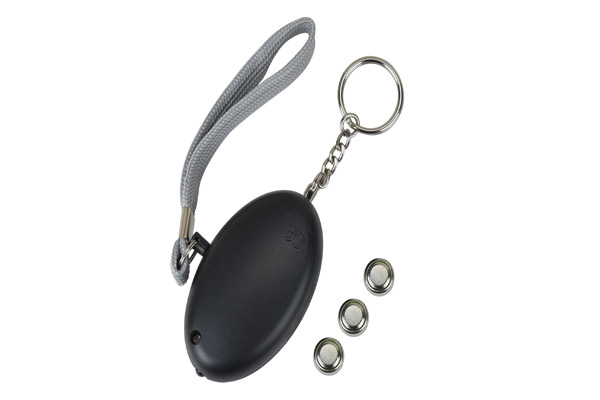 As young adult children move out of the house for college or to be on her own, most parents still find themselves caught up in worry like they did back of her childhood's many firsts. They are always speculating for the worst that is fueled by the news and random alarming situations that are happening around. To take a little less off the worry, wrap her his SOS keychain she can use to alarm others when she is caught up in a seemingly snake-pit situation. This keychain gives the loudest alarm and has a built-in LED flashlight she can use for various lighting purposes.
23. ZHOPPY Touch Control Bedside Lamp ($18.95).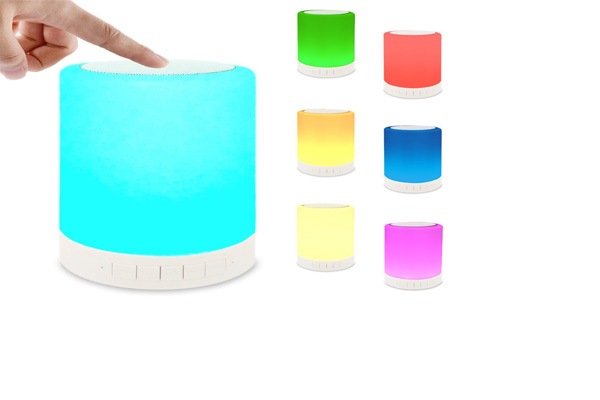 When she is away for the first time, let her feel at home with this Bluetooth LED light music player. It has a dimmable LED night light she can adjust that can change colors with just one touch. The speaker is compatible with any smartphones and would allow her to play music non-stop for up to 10 hours from her phone or a TF card. It also has a hands-free phone feature that could transform it into a speakerphone when connected to phone, tablet, or computer. This is great for her bedside table to let her feel a bit closer to home.
24. DZT1968- 7 Colors LED Change Star Night Light Magic Projector Backlight Clock ($4.39).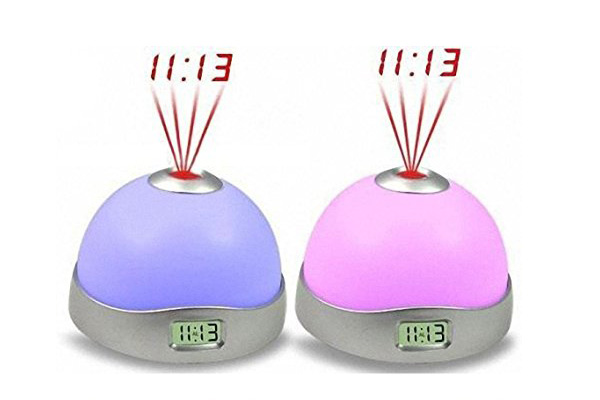 For a more functional bedside accessory, this innovative alarm clock can also be the best choice. Alarm clocks could be the most dreaded sound of every student, but it is also a crucial accessory, without which, they would end up in total waste. So before she heads out to be on her own, grab her this essential to keep her on time. DZT1968's alarm clock does not only tells time, but projects a starry night and an accurate time display on its LCD. The backlight has 7-color changing LED for added aesthetic. Like other alarm clocks, this is also designed with a snooze function and can be set on a 12-hour and 24-hour format.
25. GBSELL Fashion Women Arrow Round Neck Long Sleeved Crop Top Pullover ($8.51).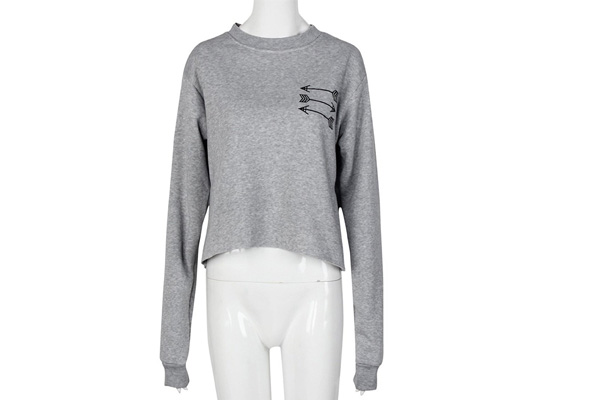 Score her some inexpensive but trendy buys like this long-sleeved crop top pullover sweatshirt. It is made with cotton material to provide comfort, but is fashioned like teenage girl's most favorite crop top. This can be paired with jeans and shorts for a stunningly rugged outfit for her day out or casual strolling.
26. Classic Snacks Care Package ($18.95).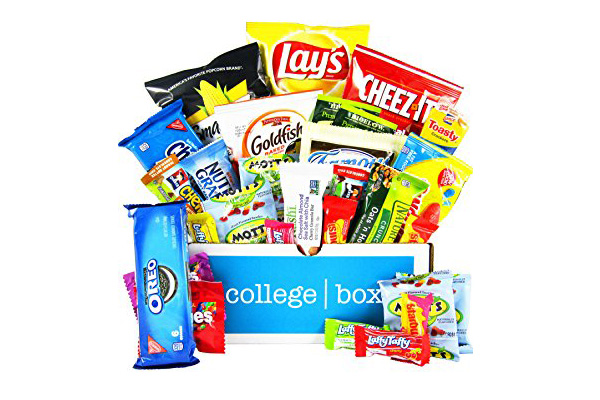 Stressed and burned out, moody daughters are certainly hard to talk to when silence began to loom. Lift up your daughter's mood by bundles of her favorite snack foods. There are various baskets of chips, chocolates, cookies, digestives and other finger foods available to help light her up a bit during trying times. Girls are known to turn into food when the need arise and it is not wrong to spoil them sometimes. These classic snacks care collection pack includes 30 different items of girl's common food choice determined to crack her to open up and unbox her burdens.
27. LETSCOM Fitness Tracker Watch with Slim Wristband ($25.99).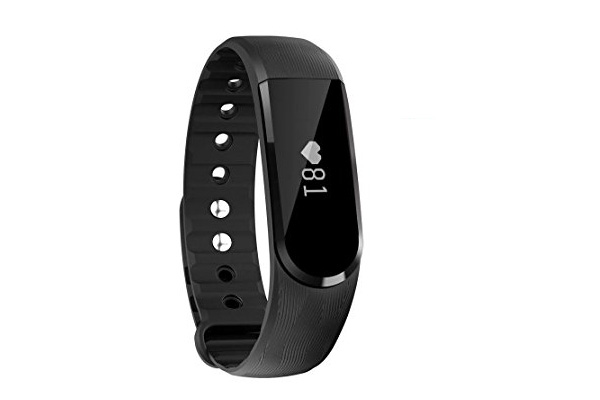 Encourage your daughter to be mindful of her physical and fitness activities by giving her gifts that would challenge her to get moving. This fitness tracker wristband has all the essential features a woman needs in her life. It has a pedometer to measure distance and calories burned, SMS and Call reminder and notifications, camera remote control, anti-lost and various reminders. The device is compatible with Android or iOs smartphones. Aside from notifications and daily stats it also has a basic digital watch function. This gift is ideal to help her achieve her fitness and wellness goals.
28. Women Bohemian Neck Tie Vintage Printed Ethnic Style Summer Shift Dress ($18.85-$19.85).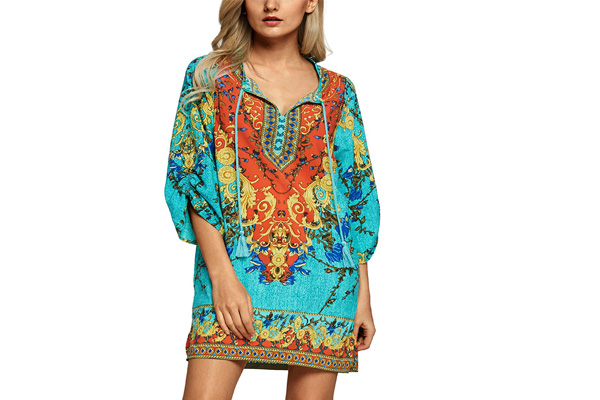 Pretty casual and trendy, summer dresses are classic gifts for daughters that they can really use and wear. This bohemian summer shift dress is good for her casual, party or office attire for a glam and trendy look. Summer dresses can go well with other accessories to complete that boho look she might want to sport sometimes. There is a wide selection of summer dress with choices of colors to match your daughter's taste and personality.
29. Sojos Cat Eye Mirrored Flat Lenses Sunglasses ($12.95).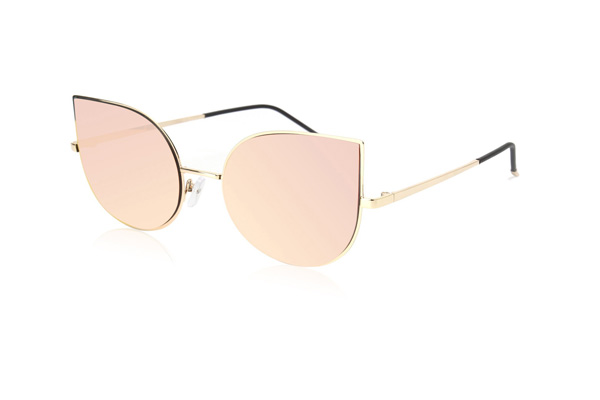 Fashion styling and dress-up doesn't have to be expensive. There are accessories and pieces that look great and cool without shelling off much cash when buying gifts for daughter. This cat-eye mirror flat lenses sunglasses are sleek and stylish piece of accessory to spice up any wardrobe. It has ultra-thin lenses and is commonly used for street fashion among young adults. It has a classic metal frame that does not only look good for creating fashion statement, but is very useful in providing eye shield from harmful sunrays with its u400 protection.
30. Tree of Life Essential Oil Diffuser Necklace ($19.99).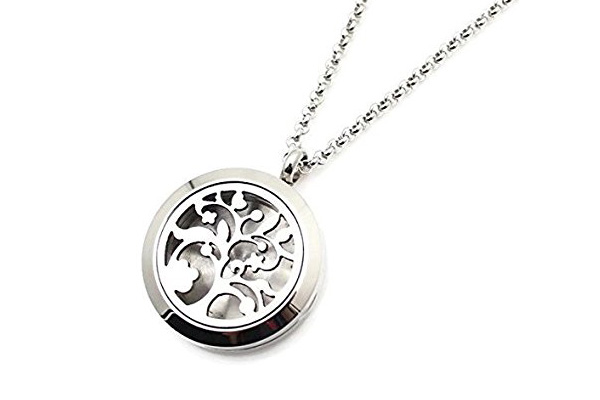 Let your daughter enjoy some Zen with this tree of life oil diffuser necklace to help alleviate her mood. The stainless steel necklace comes with four 5 ml bottle containing aromatherapy essential oils that she can actually use for various purposes. The oils are made up of 100% pure therapeutic grade oil. It includes lavender to grant her a peaceful sleep and peppermint to cure headaches or nausea. The blend of lavender, orange, patchouli, jasmine and bergamot oils is said to create Zen. Another bottle that contains geranium, clove, patchouli, lavender, and orange is responsible for creating inner peace. These oils can be her handy company to let her maintain her balance when needed.